By leveraging the services of over 15 partnering organizations, POC accelerates access to critical resources, meeting the needs of underserved families in the most efficient and cost-effective way.

Counseling & Social Services
Individual and group counseling for children and adults in need of crisis intervention and on-going counseling for a variety of issues, including anxiety, depression, domestic violence, and trauma.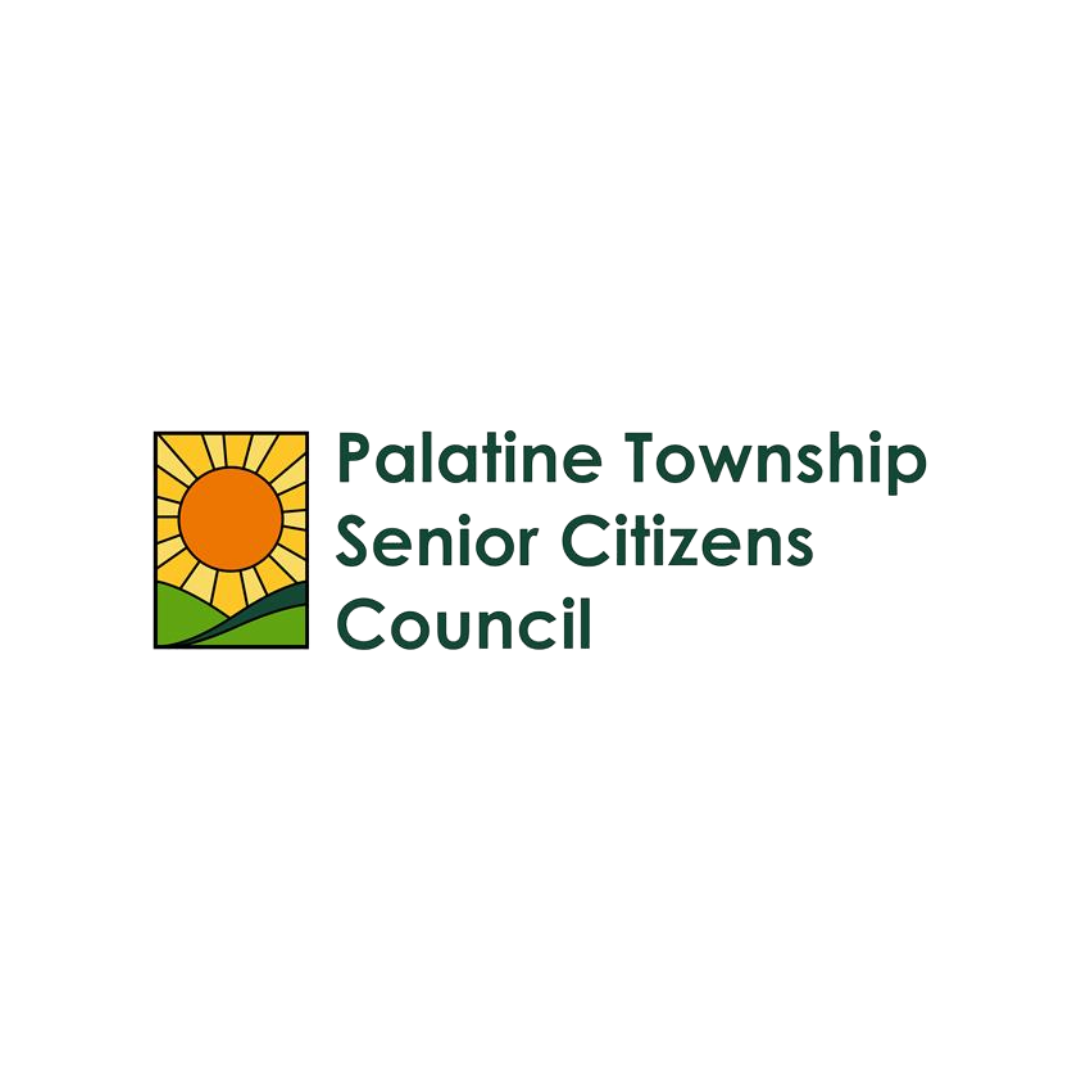 Health Literacy programs and access to health care options and needs are provided and include basic needs such as food, clothing, and chronic disease education, fitness, and infant and young child wellness.
Classes and assistance with literacy, ESL, GED, Paraprofessional tests, citizenship, and conversational English are provided.
Local school districts partner to provide programs for low income families.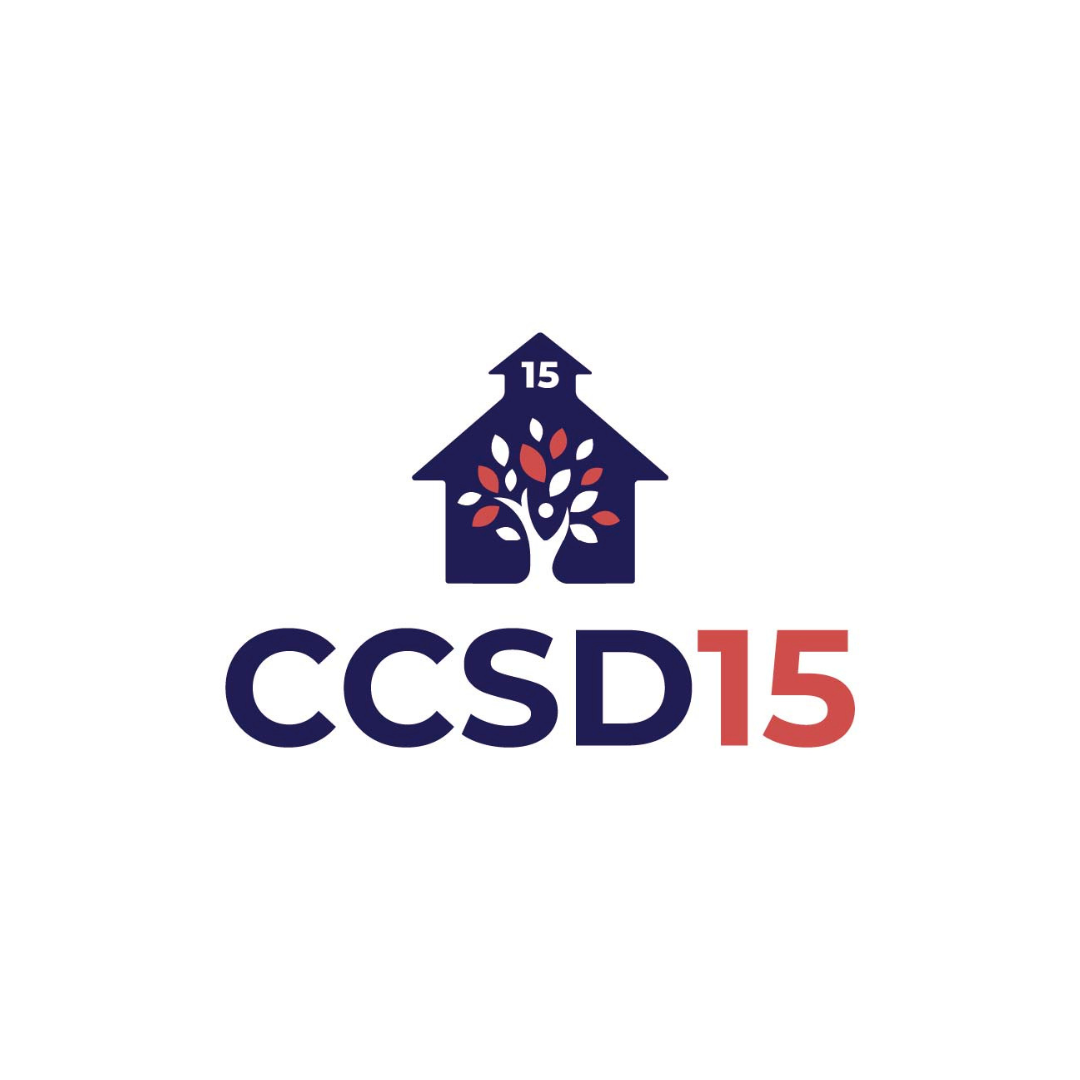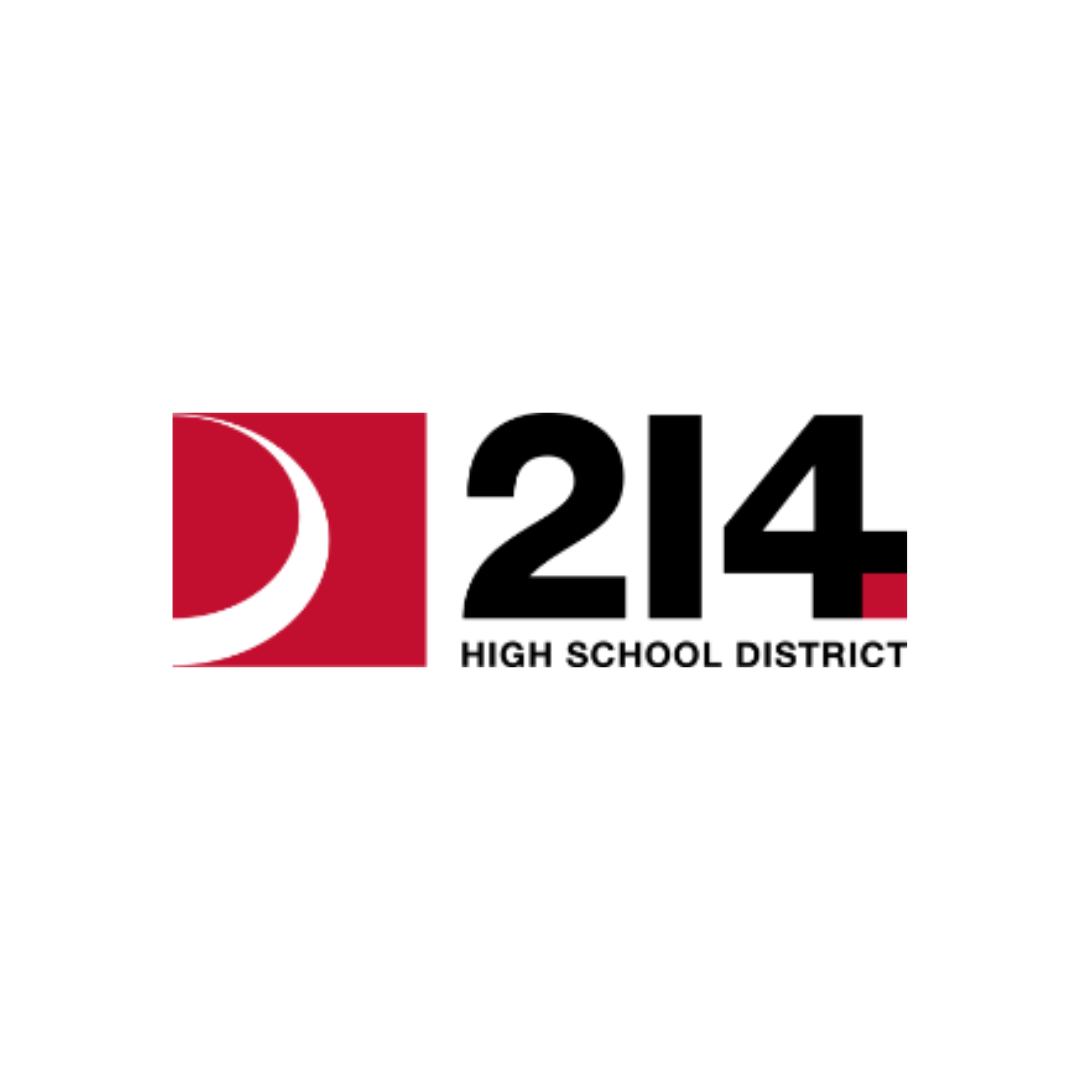 Education and parenting support for children ages 0-5 and their families. Services include childcare during adult classes, preschool, and home visits.