We build future leaders by connecting them with mentors who share their knowledge and talents. These relationships help children make healthier choices, have safer relationships, better attitudes about school, and exhibit improved behavior and interpersonal skills.

These programs are operated by mentors from the community, many who are former ICompete participants. are high school students from District 211

Elementary School: ICompete
ICompete aims to introduce underserved families to athletics, arts, and academics by breaking down the barriers of access to better prepare for life experiences. The goal is to stimulate interest, provide academic support, and increase opportunities to participate in organized sports, clubs, or community programs.
ICompete operates a number of programs at various locations, including:
Dance
ICompete offers ten-week dance classes for many age groups, covering children ages 4-12. Four genres of dance are offered: Ballet, Hip-Hop, and Latin Fusion. Classes are offered fall, winter, and spring and culminate in a dance showcase.
Passport
A mentoring program at Palatine High School for children in School District 15 in grades K-5. Students are paired up with high school students to enjoy sporting events, team building activities and more. The program runs fall, winter and spring.
After School Club
Students identified by District 15 faculty receive academic support and recreational activities at Falcon Park and Edgebrook Community Center.  ICompete works closely with families and District 15 to maintain healthy working relationships with students throughout the year. After School Club is currently serving students that attend: Lake Louise, Jane Addams, Lincoln, and Sanborn Elementary Schools.  Program operates Monday-Thursday from October-April.
Drop-In
ICompete sends staff to the Baldwin Green and Rand Grove Village apartment complexes from June through September with sports equipment and activities for families with limited access to resources and transportation.
Summer Camp
ICompete offers a summer camp program for three weeks in July. During the program, participants go off-site for field trips and have on-site activities at Falcon Park Recreation Center.  
ICompete is a collaboration with the following organizations: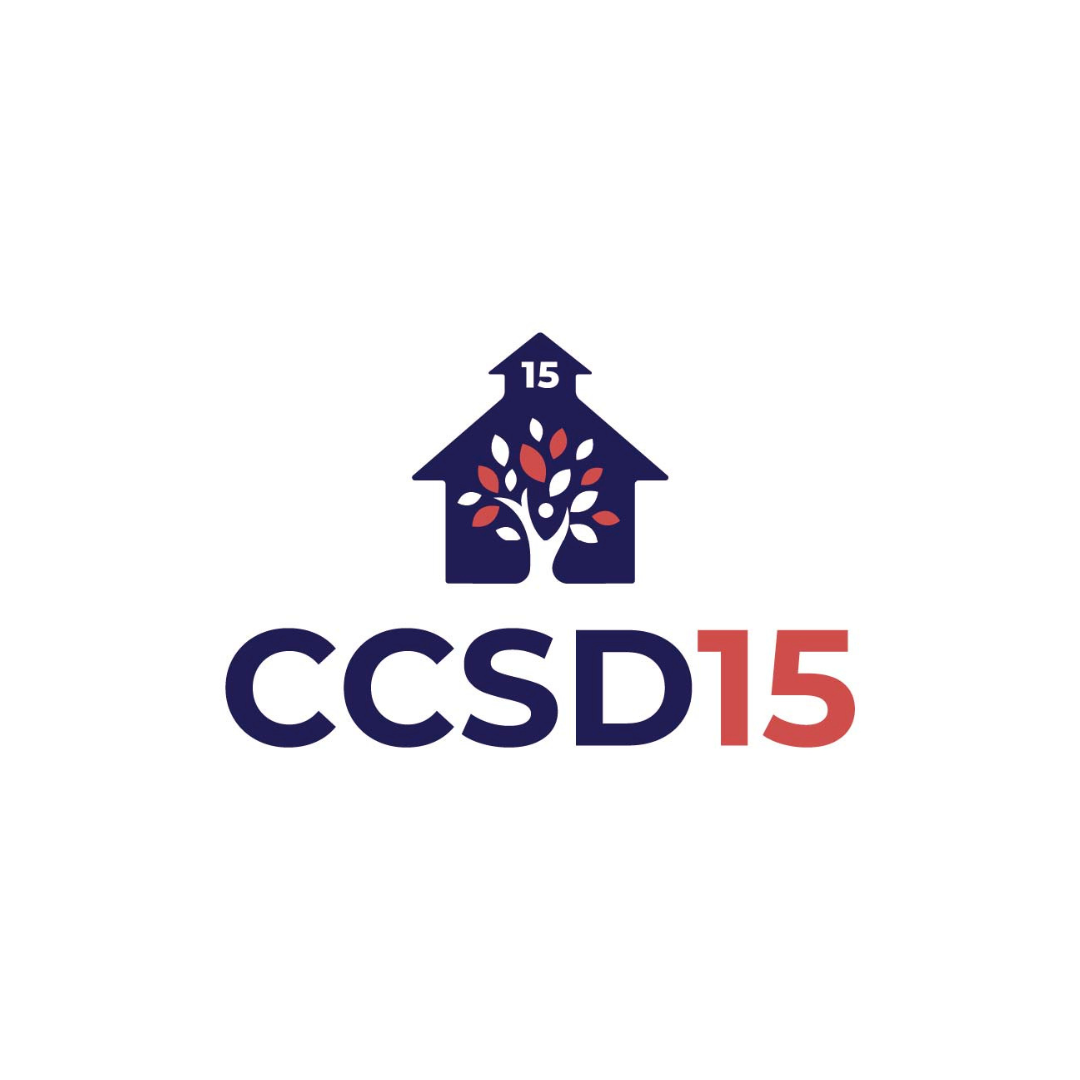 Junior High to High School: Teen Outreach Program
This initiative prevents violence by combining community engagement events, prevention strategies, and support for at-risk teens. We coordinate events for families and offer a weekly group for teens to  promote safety and foster social connectedness among neighbors, schools, and the police, and provide ongoing social-emotional support for teens at Palatine High School. POC offers discussions, resources, activities, guest speakers, field trips, safe space, and much more!
The Teen Outreach Program is funded by the Illinois Criminal Justice Information Authority.
Young Adults: Skyward Bound
Do you have clients stressed out thinking about their future? They don't have to have it all figured out. Skyward Bound helps manage stress, family obligations, and other barriers to continued education.
The Skyward Bound program provides clinical therapy from a licensed clinician for 18-22 year old students struggling with:
Transitioning to college

Family obligations

Feelings of hopelessness, unworthiness

Barriers such as income, transportation, abuse, isolation, and family support
The Skyward Bound Program is made possible by the Harper College Educational Foundation Community Education Fund Grant. Call (847) 776-9500 and ask for an intake coordinator for more information.
Community Resource Center
1585 N. Rand Road, Palatine, IL
Edgebrook Community Center
1926 N. Green Lane, Palatine, IL
Higgins Education Center
1030 W. Higgins Rd., Hoffman Estates, IL
Ascension
Health
1515 W. Lake Street, Hanover Park, IL